Eyelash & Eyebrow Extensions
Get the full look you've always dreamed of!
If you are looking for a salon to get your Eyelash Extensions done in Scottsdale, come see us today! We offer both mink eyelash extensions or synthetic mink, whichever you prefer. We offer multiple lengths and curls, so you get the look you want. Call us today at 480-947-3720 or book online to schedule your appointment.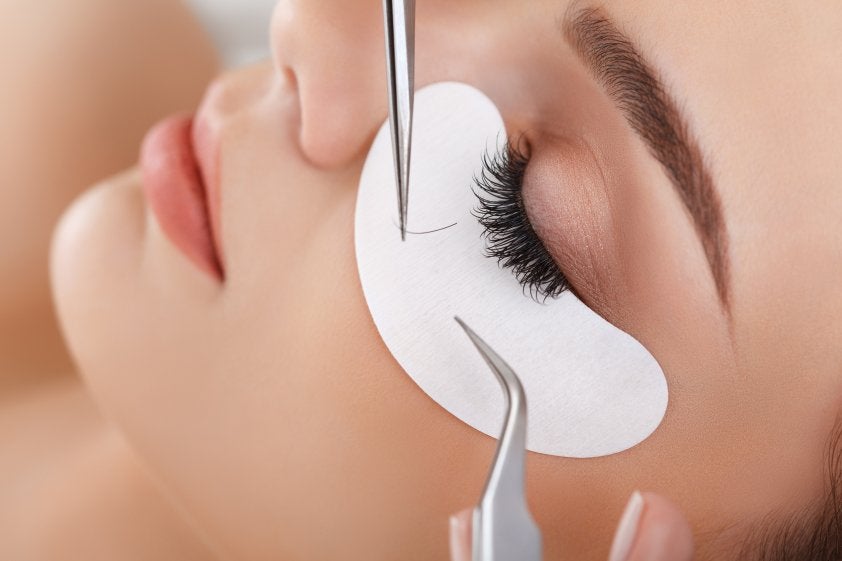 Our services include:
Full set Eyelash Extensions + one fill: $185
Full set Eyelash Extensions: $150
Two week fill Eyelash Extensions: $60
Three week fill Eyelash Extensions $75
3D Volume Lashes: $180+
Eyelash Strip: $10