Skin Care
Professional Esthetic services in Scottsdale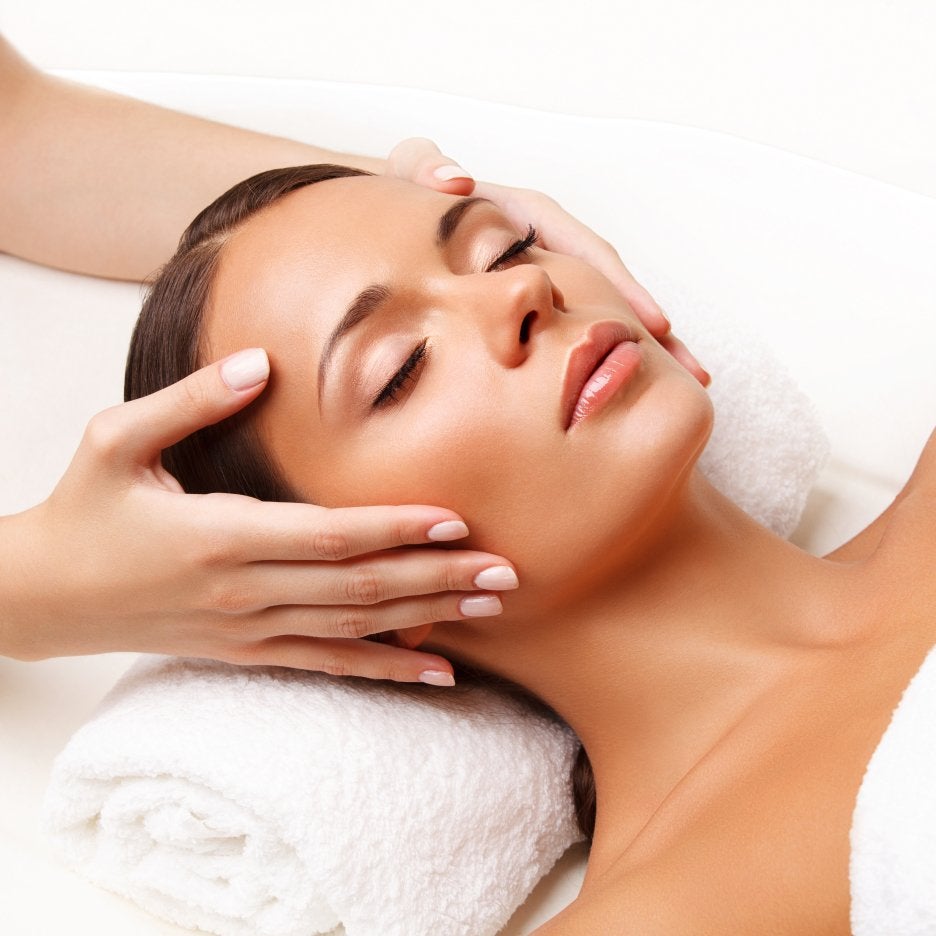 Looking for a relaxing, cleansing and rejuvenating facials experience? At Vidogi Salon, our expert estheticians will care for your skin, and leave your skin feeling beautiful, soft, revitalized and refreshed. We also offer several specialized services, like Dermaplaning – a simple and safe procedure for exfoliating the epidermis and ridding the skin of fine vellus hair (peach fuzz), and Microdermabrasion – a light cosmetic procedure that uses a mechanical medium for exfoliation to gently remove the outermost layer of dead skin cells and give you an "instant facelift". We also offer Skin Analysis sessions to determine your skin type and recommend the best daily treatments for you.
While you are here, don't forget to get your waxing done! Our estheticians focus on you and what your needs are, and will consult with you on what you're looking for so you leave with the perfect look.
Our Skin Care services include:
Vidogi Signature Facial: $95
Microdermabrasion: $125 -or- $95 ea (with purchase of 4-pack)
Chemical Peel: $125
Chemical Peel w/Facial: $145
Dermaplaning: $75
Dermaplaning w/Facial: $125
Skin Analysis: $35
Eyelash Tinting: $22
Eyebrow Tinting: $18
Whether you are looking to be pampered, or for one of our specialty services, we look forward to serving you. Please give us a call or contact us at (480) 947-3720 to make an appointment!