Event Hosting options:
Bachelorette Parties
Let us help you host a Spa/Salon day for you and your friends for your Bachelorette Party! Get pampered together to celebrate. Doll up with a Blowout or Styling & Makeup; touch up your nails and relax with a Mani & Pedi; indulge with a relaxing Facial treatment or Massage. We can customize a package for you and your party!
Parties/Special Events
We have a private outdoor courtyard at our salon which can host up to 200 people for your special event! We have tables, booth chairs, standing cocktail tables and heaters (for winter) available for use during your event. Call or email us for more information about your event!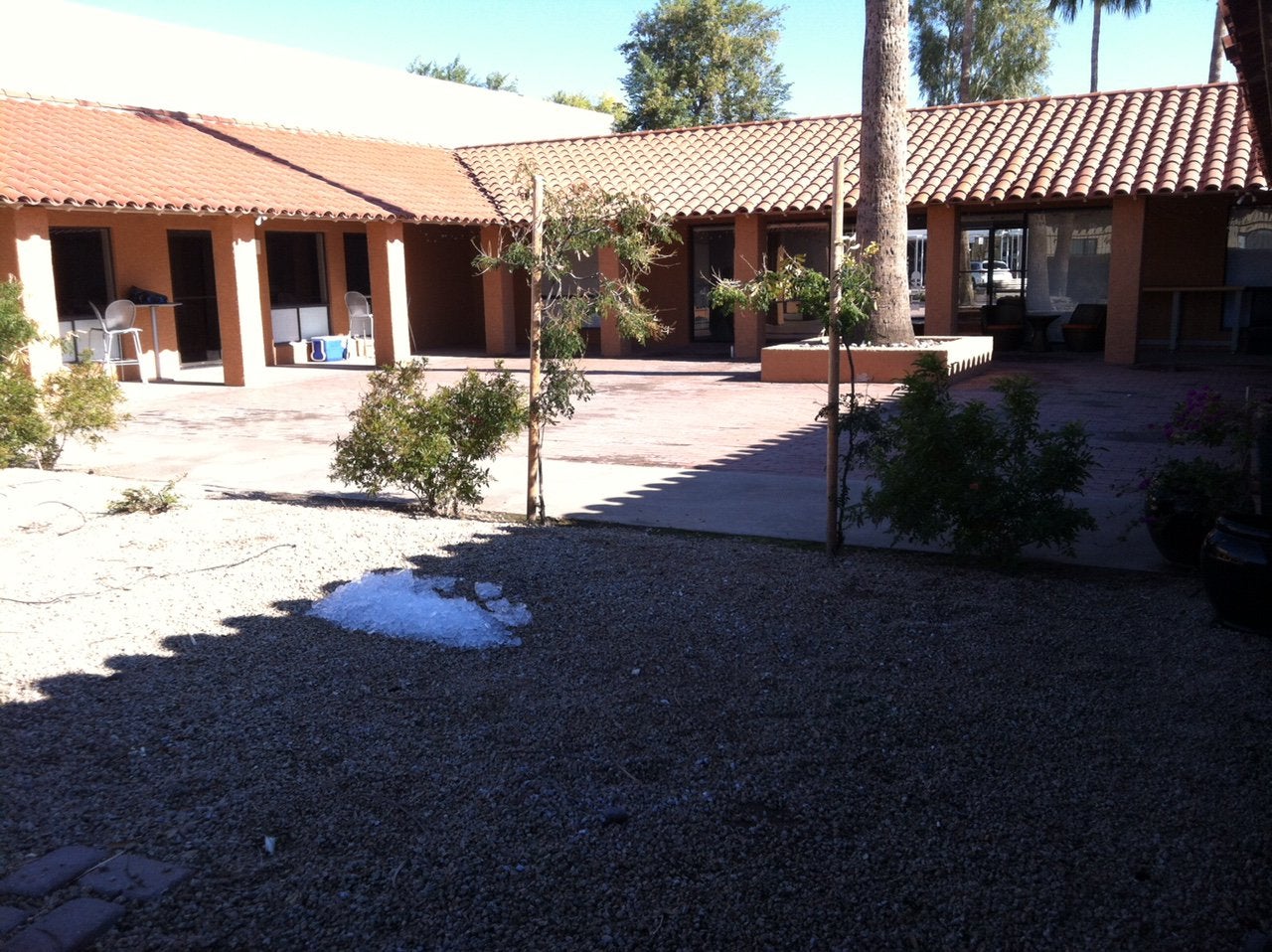 We also have a full bar inside the salon, which can also be utilized for your event.