This month marks Vidogi Salon & Boutique's 2 year anniversary! This salon was a dream come true for the owner, Denise Tanigawa. Read her story here on how she got started with her career and how she ended up starting Vidogi Salon & Boutique:
https://scottsdale.com/local-spotlight/vidogi-salon-boutique-is-a-dream-come-true-for-owner
Working in the beauty industry has been a dream of Denise Tanigawa since she was young. Her intuition and keen eye for all things related to beauty have come full circle at Vidogi Salon & Boutique in Old Town Scottsdale. Much more than a hair salon, the luxurious, upscale and spacious location provides a beautiful and professional space to receive a variety of beauty and spa services, plus a fun and hip intimate clothing and jewelry boutique, too! To fully understand the love and professional care that has gone into creating Vidogi Salon & Boutique, one needs to appreciate her unique upbringing and background.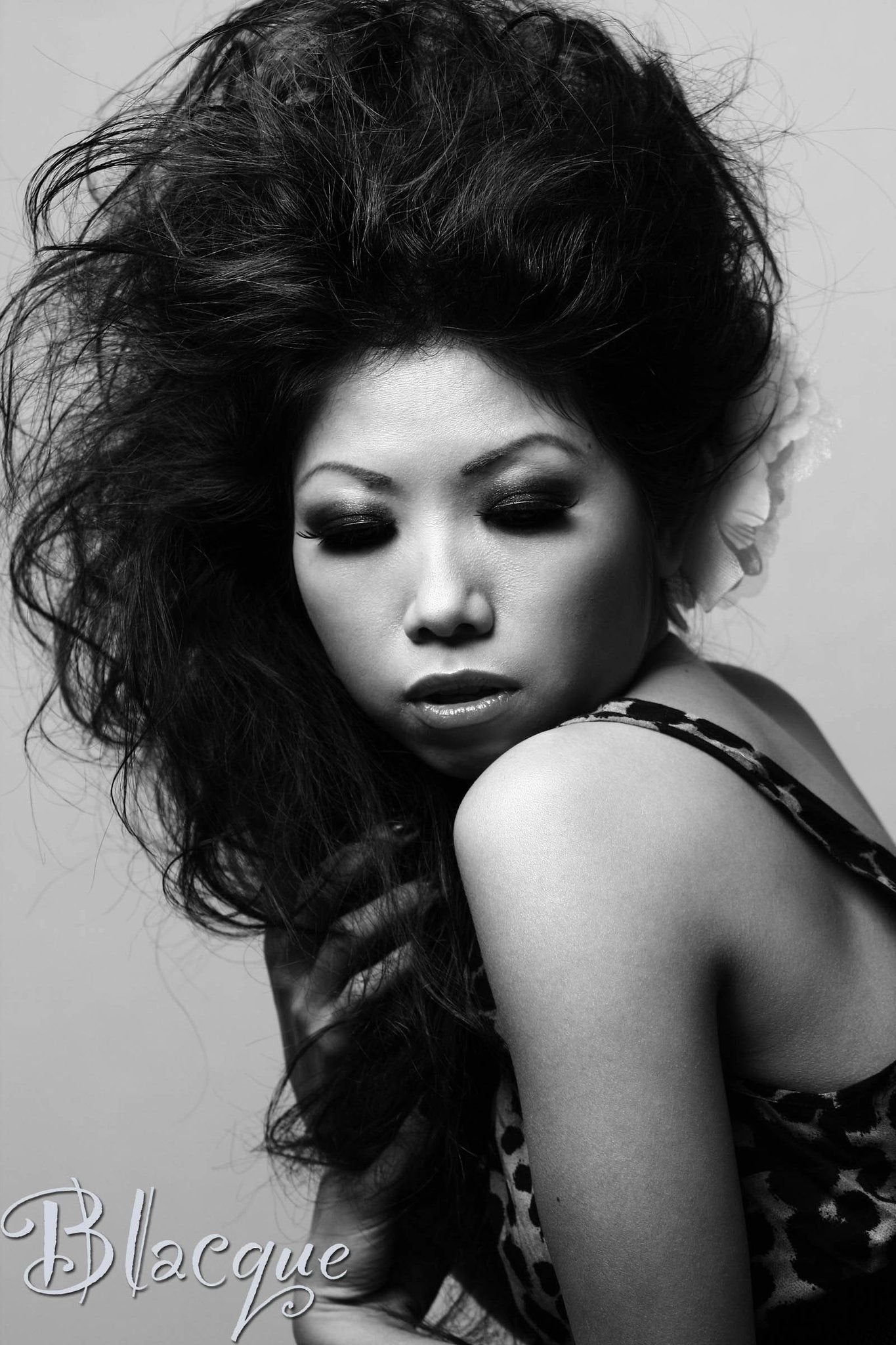 Co-owner, master stylist and beauty expert at Vidogi Salon & Boutique, Denise Tanigawa was born and raised in Vietnam before coming to Phoenix when she was 11 years old. "I think I got really interested in the beauty field when I was about 16 because I have this really crazy Asian hair. All my friends have straight black hair and all I wanted to do was take care of my curls and big hair because my parents always chopped it off. I had a pixie cut until I was 16," Tanigawa explains. She wanted to learn how to do something different with her hair. "I was sure there were other people out there that had this problem," she adds with a laugh. She came from a modest upbringing and a strict household and would often go behind her parent's back to put on makeup. "It was funny… my dad would get so upset. He'd say, 'You're grounded for putting makeup on!'" recalls Tanigawa. Her family owned a nail salon and she soon went to school to learn to do nails which furthered her interested in the beauty arts.
Tanigawa worked hard at her family's nail salon and soon was doing her friends' hair and makeup. She quickly amassed a nice following. "It was fun. But in my family, we were expected to go to school to become a doctor, a dentist or a lawyer and be highly educated," she states. At 18, she informed her father that she was going to do hair. Her father, a Vietnam War Veteran was less than thrilled with the choice.
Fast forward several years and things have really changed! After a grueling negotiations process in 2014 with the landlord in charge of the building that now houses Vidogi Salon & Boutique, Denise Tanigawa and her husband Byron Tanigawa became the proud owners of one of the most beautiful salons in Scottsdale. The plush plum-colored couches and bar-style seating in the waiting area surround the clothing and jewelry boutique and eventually give way to a progressive salon with a posh, yet industrial feel.
In addition to providing a full range of hair services including cuts, color, perms and extensions, Vidogi Salon does skin care, makeup application, massage, waxing, permanent makeup, eyelash extensions, nail care, spray tanning and exceptional bridal party servicing. Brazilian blowouts, hair extensions and up-dos are Vidogi Salon's specialty. Weddings, proms and pageants are also events that Denise Tanigawa and her staff love to handle in-house.
"Last year, Ms. Arizona USA was my model for our main billboard," Tanigawa explains. Initially, Maureen Montagne came to Vidogi Salon for hair and makeup for a photo shoot. "We did that together, she entered and she went all the way. She won the title. I was so proud of her. She did her photos with us before she won her crown. It took us to another level."
Vidogi Salon & Boutique also has special event space on-site for up to 100 guests. Whether there is a styling event for a prom, wedding or special party or another type of get-together, the salon is in high demand. It is recommended that you call in to reserve space well in advance as availability goes quickly.
Now with more than a full year under her belt at Vidogi Salon & Boutique, Tanigawa now has 22 talented stylists and estheticians as regular staff members (not renters) and the salon is open seven days a week. She continually works with her staff to ensure the highest level of service and skills for clients at the salon. Tanigawa's father is now proud of the successful business owner and talented stylist and beauty expert that his daughter has become.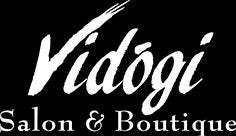 Whether it's working one-on-one with her staff or styling her own clients, Tanigawa flourishes in her salon home at Vidogi Salon & Boutique. "For me, I think it's that passion when I look at my client and they are happy. They say, 'You just changed my life,'" she explains. She now boasts returning clients that come to her from Las Vegas, Pittsburg, Florida, New York and Minnesota. All first-time clients at Vidogi Salon & Boutique receive $10 off of $50 or more or $25 off $100 or more.
Vidogi Salon & Boutique is located at 4222 N. Marshall Way, Scottsdale. Book your appointment online at www.vidogisalon.com or call (480) 516-9190 .